JPA International network expands its worldwide presence
Created more than thirty years ago by Jacques Potdevin, JPA International is continuing its expansion with the recent integration of a new member in India. The network of independent audit, accounting and consulting firms is now represented in 80 countries.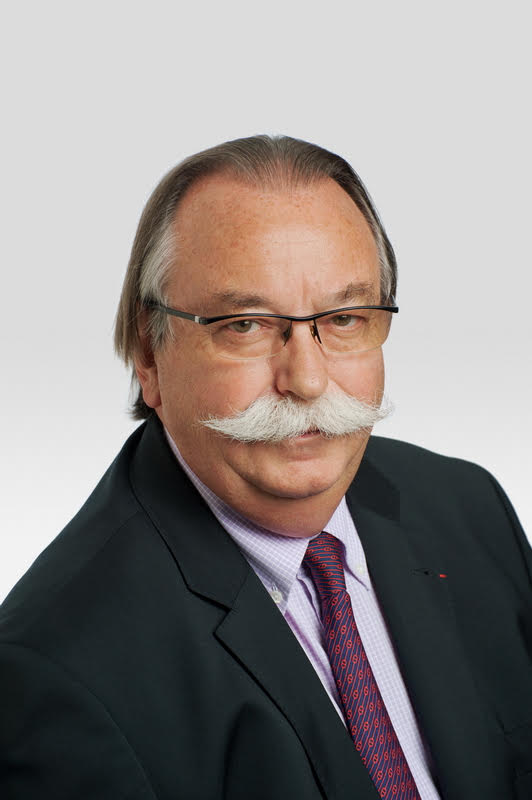 The concept of the JPA International network was first realised by Jacques Potdevin in 1987 in response to economic globalisation.
"Economic globalisation already seemed inevitable to us, and we had noticed that the standard international language for companies exchanging information, in order to develop their activities, was the language of accounting and auditing".
Thirty-four years later, Jacques Potdevin's vision has become a reality. The JPA International network is now represented by more than 190 offices in Europe, North Africa, Asia, Oceania, North, Central and South America.
The network employs 4,500 highly qualified professionals working in independent audit and accounting firms, as well as providing consultancy services in tax and corporate finance.
They all work to a common code of ethics to provide a high quality service to their clients in all sectors of activity: aerospace, banking, finance, agriculture, construction, chemical industry, communication, engineering, energy, health, insurance, real estate, not-for-profit organisations, building, industry, transport, tourism.
"JPA International is positioned as a federal network. All of our members share common ideals and are organised in Regional Platforms".
The experts of the JPA International network currently provide high level solutions to more than 50,000 clients worldwide.